Metfab Metals—2020 Another Step Forward Despite COVID-19 for Our Customers & Us!
MERRY CHRISTMAS & A VERY HAPPY NEW YEAR &
Happy Holidays to All!
A Recap of our 2020 Newsletters/Subjects:

January

Metfab Metals

AESS --- Don't Overlook Us

February

We Also Do First Quality Retro-Fit & Retro-Clad Work

March

We Are known for AESS, But We Make High Quality "Miscellaneous Metals" Too!

April

Metfab Metals "EMBEDS"

May

"RETRO Engineering Advances"

June

How to Start Up AgainAfter Pandemic

July

START-UP to FULL-TILT OPERATIONS AGAIN AT Metfab Metals

August

All About the View---Glass Shoes

September

TRACE THE RECENT PROGRESS OF

M

etfab Metals

October

NEW PROCESSES COMING TO

Metfab Metals

November

With Efficiency Comes Capacity

December

Merry Christmas; The Year of COVID-19
The biggest story in our industry—and every other one here in the USA & even world-wide ---was the disastrous COVID-19 and the astounding number of deaths in its wake. Our condolences to all of you who have suffered from these losses and the consequences to all our lives. These relatives & friends will be fondly and lovingly remembered as their untimely passing is a loss to us all. Let us hope these horrible experiences will strengthen us to better handle any future adversities.
The proudest "accomplishment" for us all in 2020 might well be simply surviving this unanticipated epidemic, with all its personal and business damages. Let's not dwell on the part that is the "glass half-empty"; let's focus on the full half---what we can do for you NOW and what we can still accomplish together Let me tell you some things we got done for you in 2020, even as we fought this pandemic!
It has become an end-of-year tradition of a sort for us here at Metfab Metals, LLC to review and list (as above) some of what we've done for our customers and how we reported it monthly to all of you! This compact listing gives you a brief outline of some of the more noteworthy jobs we did this year and further serves as a reminder of how we supplied our customers better, as well as a partial listing of all the services and products we offer. As we told many of you in 2019 and many times before, we are a 100% American company. Metfab Metals, LLC has continued to grow---and adjust to your evolving needs---as well as those of our industry to serve you, our customers, in all the evolving ways new designs and new technologies require.
---
Metfab Metals has decades of experience producing all the various metal parts/assemblies needed for
both YOUR retro jobs and new construction. We can make them go smoothly from the outset ---------and end successfully!
Call us; you'll soon see we produce.
Jim Murray, C.O.O. 973-675-7676
---
Metfab Metals continues to be in 2020 - and soon into 2021 --- your single best fabrication answer, not only for quality custom and production Heavy-Gauge AND Light-Gauge metal parts, but also when your job requires specialty AESS, Anchors, even "Glass Shoes" in various categories, finishes and applications!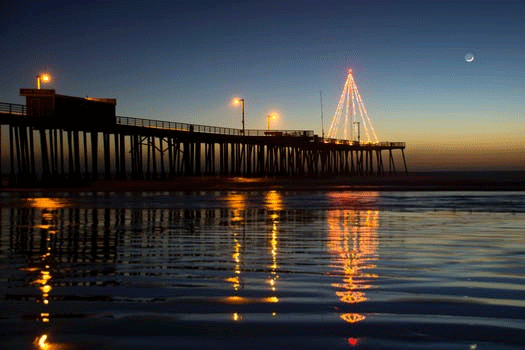 Metfab Metals wishes you all the best at this festive time of year-----and may 2021
be a year of recovery, good health and constant progress for you!!!